High End Detailing
Looking to get your high end car or exotic detailed but don't want to pay the exorbitant amount some auto detailing shops ask for?
Atlantic Coast Collision provides top quality high end car cleaning at affordable prices. Exotic cars are expensive enough to maintain, and you shouldn't have to spend an arm and a leg when you want it to look brand new again.
Interior Cleaning & Restoration
We use cleaning and restoration protocols developed in-house to revive and condition your plastics, vinyl, wood, leather, carpets, and fabrics. Our team is meticulous and obsessively detail oriented. When we are working on your car, we are working on your car and your car only.
Paint Restoration
Our paint restoration services involve cleaning and conditioning using our in-house developed methods, using eco-friendly products whenever possible. Everyone you had your car painted, but we do not use paint in our process.
Vehicle Serviced
Our high end detailing services are geared towards high end, exotic, and classic cars. If you want a full detail but are not ready for this kind of investment, click here for our standard detailing services.
Request a Quote Now
Request a Free, No-Obligation Quote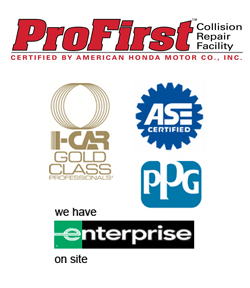 A few of the insurance companies we work with: